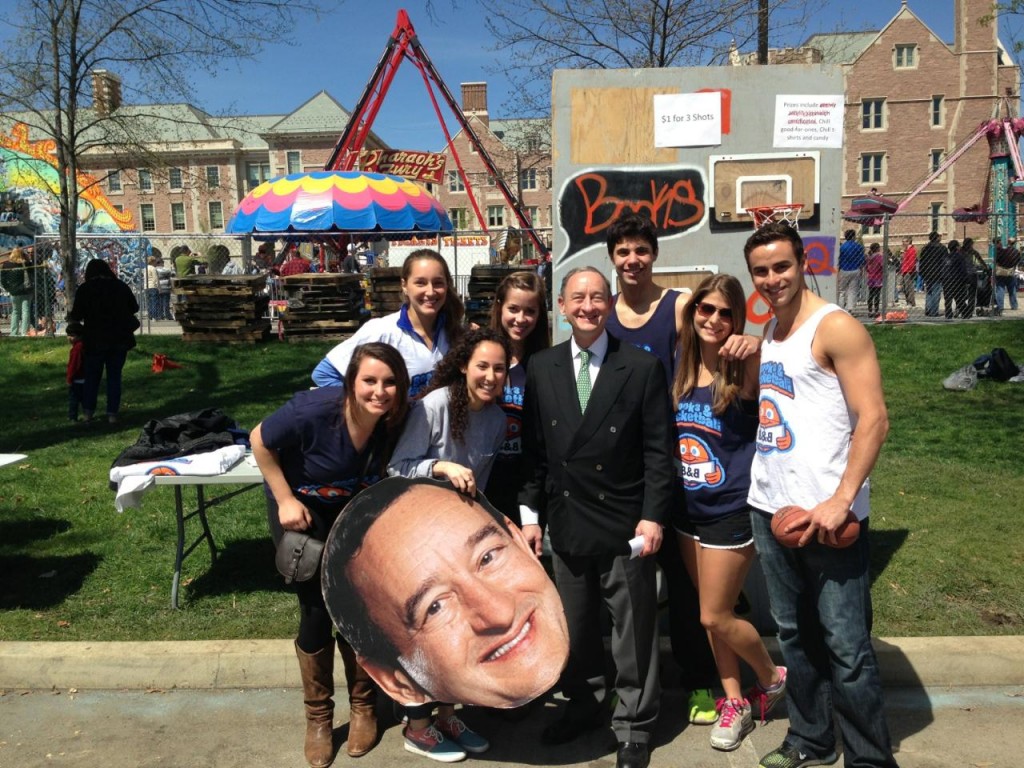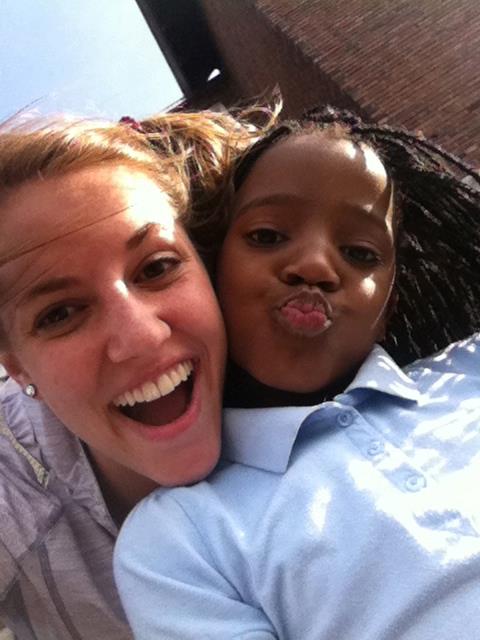 The model for Books and Basketball was conceived in September 2008 under the notion that learning is fun and rewarding and that playtime in the gym is an opportunity to instill values of teamwork and cooperation. The program was founded by Paul Johannet in October 2008 with a Service Second Grant funded by the Washington University in St. Louis Community Service Office. Books and Basketball tutors began by volunteering at Ford Elementary School for one day every week. The program continued to operate under the auspices of the Community Service Office through the spring academic semester.
In September 2009, Books and Basketball was deemed in a position to continue growth and operations as an independent community service venture. At this juncture, Books and Basketball expanded to volunteering at Ford Elementary School for two days per week. In the spring of 2010, Books and Basketball further expanded our volunteer efforts by working at Ford on a third day each week. Raising program awareness facilitated the spring expansion, and for the first time in program history there were over twenty volunteers who dedicated their time and effort to tutoring and coaching.
The fall semester of 2010 marked a period of tremendous growth that established Books and Basketball's position as an emerging facilitator of philanthropy within the St. Louis community. The program began volunteering at Ford Elementary School on a fourth day each week, and extended our services to Mullanphy Elementary School for four days each week. Additionally, the program affiliated with the independent, not-for-profit 501(c)3 The St. Louis Public Schools Foundation. Books and Basketball enlisted over 85 student volunteers and began collaborating with numerous corporate and non-corporate groups. By November 2010, Books and Basketball was in a position to further expand. In January, 2011, mentors began volunteering at Shaw Elementary School for four days each week. Next, the program opened at Hamilton Elementary School in the following semester, expanding its reach to four elementary schools in St. Louis.